About Us
Flowers Wholesale
A wide range of imported fresh blooms, at special prices, makes us the first choice for wholesale customers. Our clients include hotels, flowers shops, event management companies and wedding planners. Our bulk orders are processed at our head office located at the Barwa Commercial Avenue.
Wholesale
Under one massive roof of our showroom, we have everything a florist could possibly require to showcase the floral magic. We possess a spectacular collection of flowers, plants, sundries, vases, and event decoration.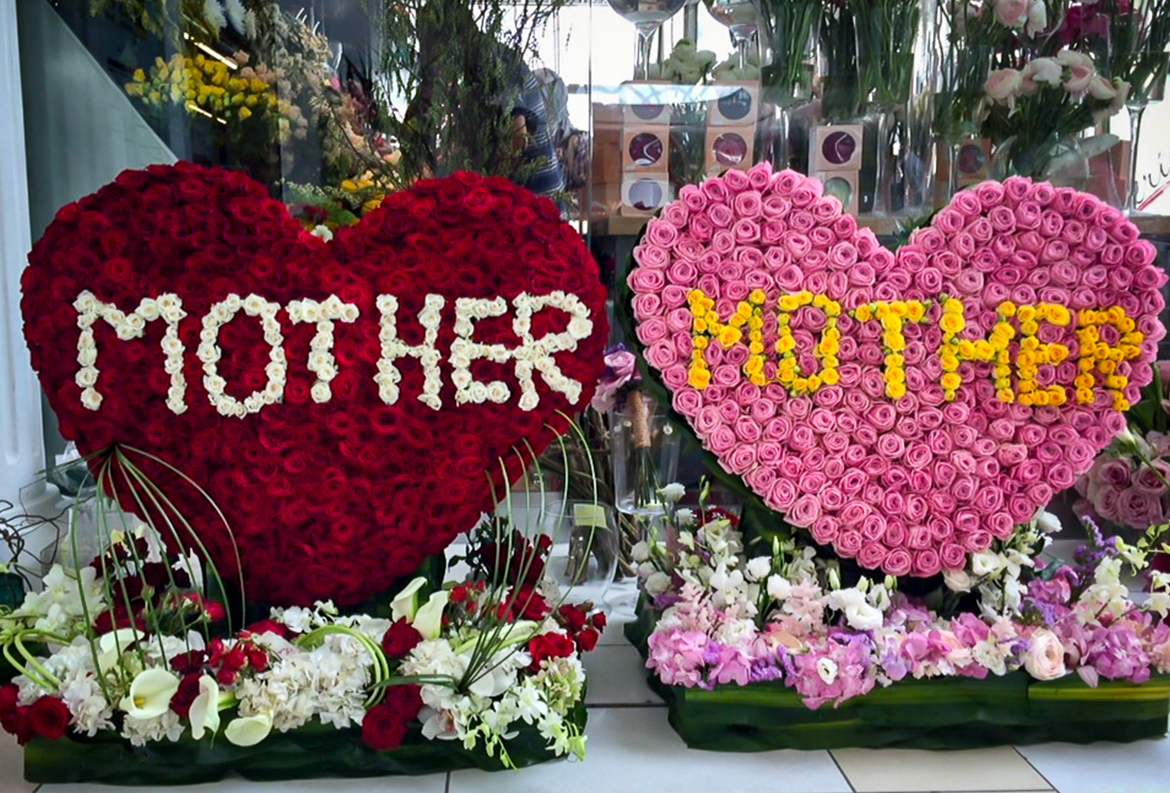 Premium quality flowers on offer for your entire event requirements.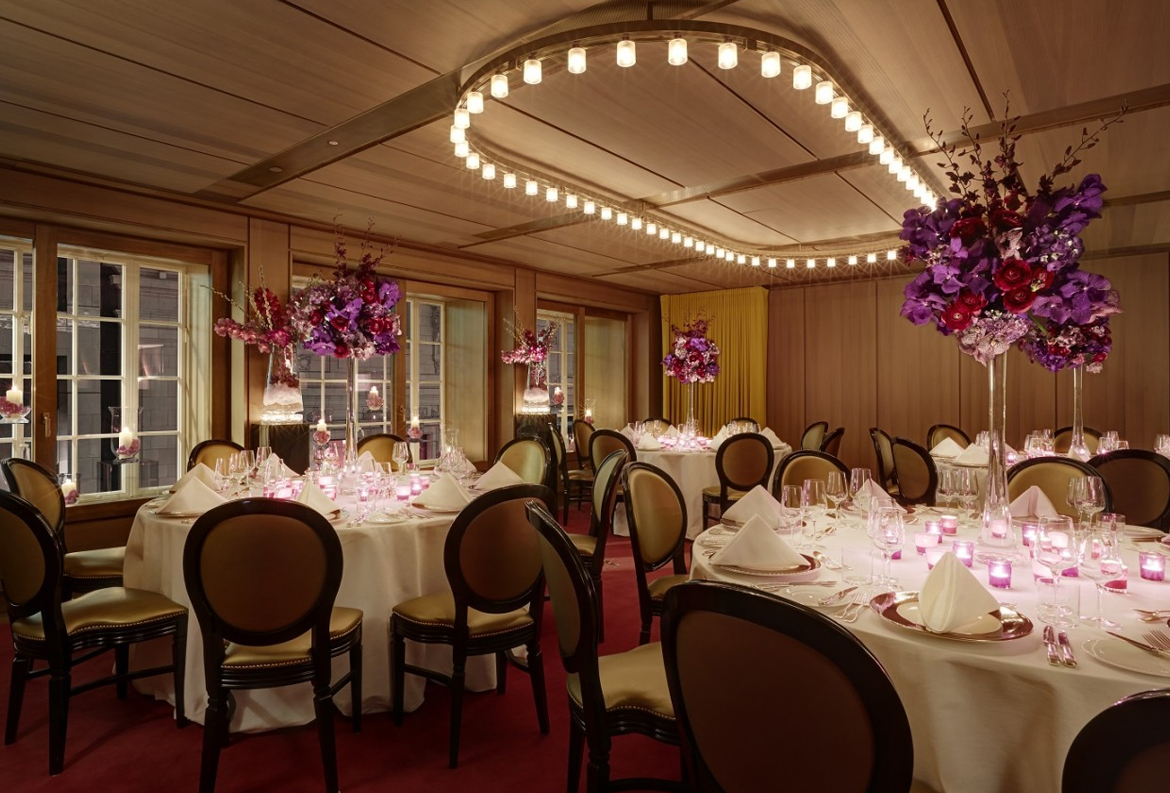 Require flowers for a hotel lobby, or a colorful arrangement on the reception desk, we can help you select floral arrangement that will compliment your decor.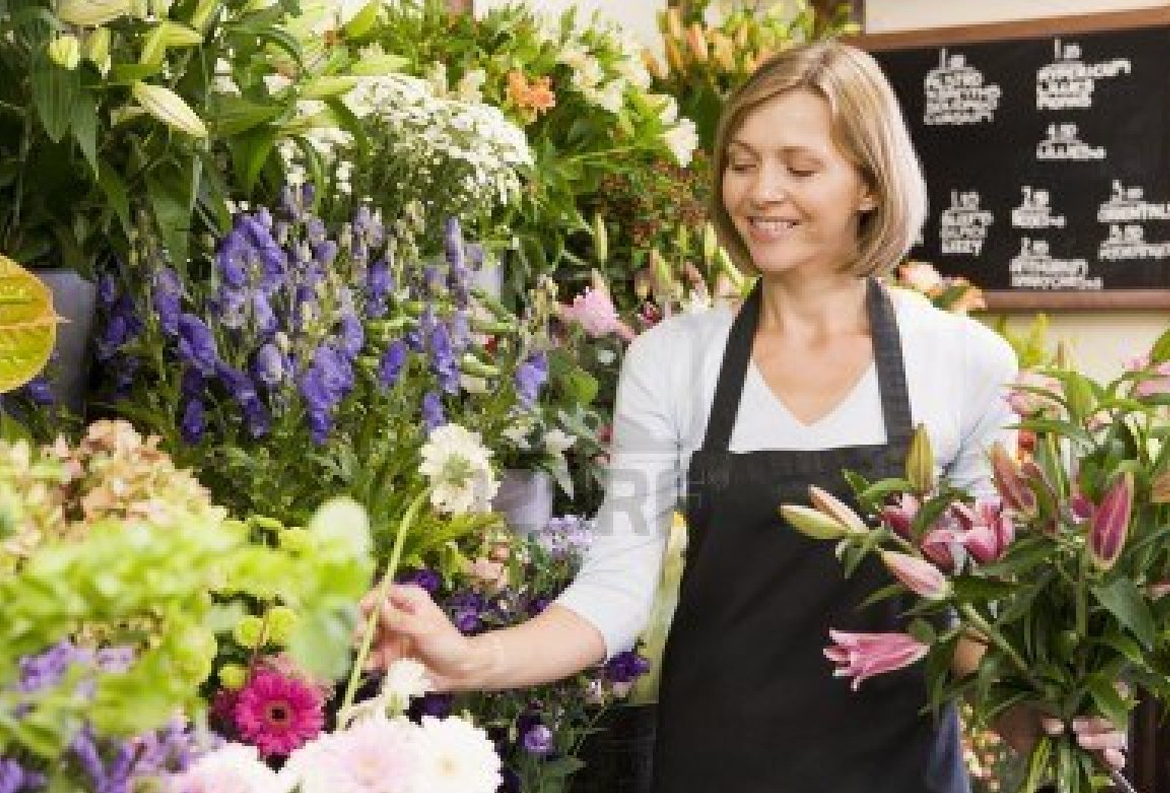 We also supply to the local flower shops fresh cut flowers, annuals, perennials, flowering shrubs and more!